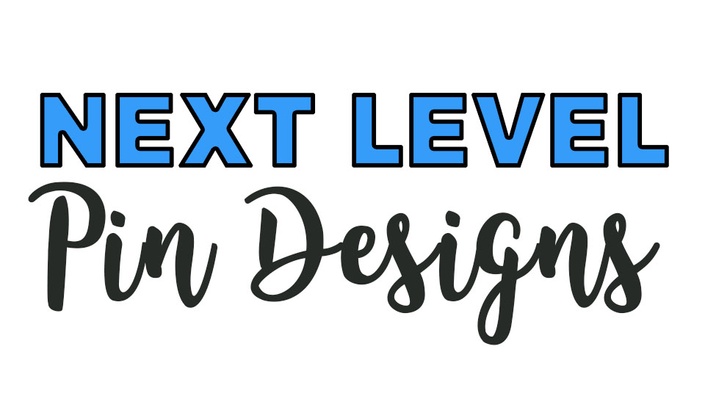 Next Level Pin Designs
Everything you need to design NEXT LEVEL Pinterest Pins for FREE in Canva
Watch Promo
You don't need to be a graphic designer to design click-worthy pins!
You and I both know that your content is amazing. Compared to other bloggers in your niche you're going the extra mile with your blog posts. 😎
Your content is next level, but you know your pins just aren't there yet. You can't seem to get your designs "just right" and it's clear to you every time you log into Pinterest.
And here's how you know...
Your pins hardly have any views, nearly no clicks and they're impossible to find when you try searching for them.
You're spending way too much time trying to design one pin, sitting there staring at a blank canvas or searching for a template that works.
Your pinning frantically, every single day to every board you're in, trying desperately to make your pin take off.
Your pins look like every other pin on Pinterest, there's absolutely nothing that makes them uniquely yours.
And hey - here's the thing, it's not your lack of followers or how you're pinning that's the problem, it's your pin designs.
For one simple reason - Pinterest is a visual search engine. Key word being VISUAL. Meaning on Pinterest it is almost all about your designs, your pin styles, your color choice, your font choices, the images you use and all that "graphic design stuff."
The simple truth is that, unless your pins are visually appealing, no one clicks.
No clicks means, no traffic to your amazing blog, zero subscribers to that email list you're paying for and no sales (affiliate or otherwise).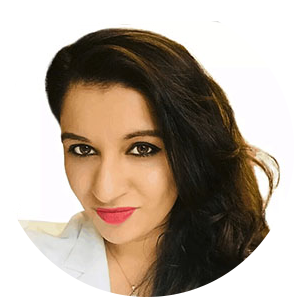 "The key to succeeding with Pinterest is making sure you have beautiful click-worthy pin designs. Before taking the course, there were things I didn't even think about such as what questions to ask before pinning, what are the top 10 pin styles or how to sketch out your pins. I also love that Nadalie goes the extra mile of teaching you how to create Pinterest templates that are unique to your brand, all for free in Canva saving you tons of time and money!"
- Amira Irfan, Six-Figure Blogger, A Self Guru
Listen, it's so NOT your fault that you can't just magically design amazing pins.
Pin design, from branding to using graphic design software isn't easy. It's HARD!
It takes time to perfect, there's a lot of trial and error and seriously so many moments of "ugh, I cannot believe I thought THAT looked good." But, it's all part of the process!
But here's the good news...
You do NOT need to be a graphic designer to design Next Level pins that get noticed.
NOPE, you do not need to hire a graphic designer ($$$), pay a Pinterest manager to do it for you ($$) or buy fancy Pinterest templates ($).
And OMG you also DO NOT need to learn Photoshop either (put that thought out of your mind). You can design next level pins for free with Canva.
Say it with me - "I can design Next Level pins!" Confidence is 100% part of your recipe for Pinterest success.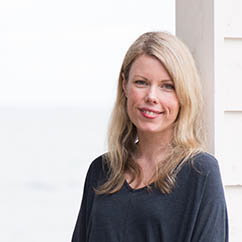 "I've been using Pinterest for 2 years now and have still learned so much. I know how to easily design beautiful pins and I've saved so much time with the easy to set up templates. It's like sitting down with a friend who takes you by the hand and explains everything! Thanks Nadalie!"
- Bethany Holt, Financial Blogger
ps. by designing Next Level pins, I mean…


You have gorgeous pins that are turning you into a Pinterest superstar. Your images are recognizable and you're building trust with your audience. Brand recognition = more clicks.


You have "click-worthy" templates you can rely on. No more staring at a blank canvas wondering, "how do I design this pin?" You design your pins in just a few clicks.


You know your branding! No more confusion about what your pins should look like. You've got your colors, your style, your images and your font choices down to a science.


Your pins stand out from a crowded niche. They're not only visually appealing in design, but they call out to your target audience, saying "click me!"


You know how to use Canva to create unique Pinterest pins that look nothing like anyone else's. Forget using or buying templates, you can create your own.


You're so not a graphic designer but you know what all the lingo means, from contrast, color wash, to sans serif and font weight.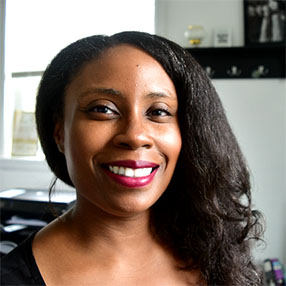 "Nadalie's course truly changed not only the quality of my pins but also the amount of time it takes to me create pins. Her course helps me create pins that are beautiful and brand-building in record time."
- Nicky, The Christian Blogging Academy
Did I mention that you're doing all of this and more at NO EXTRA cost because you know all the best sites and tools you need to create Next Level pins?
Sounds great, right?
This is what it's like for me and I'm a self-taught "graphic designer" who cannot wait to teach you all my tricks.
INTRODUCING

The essential Pinterest Pin Design course that teaches you exactly how to design "click-worthy" pins that are unique to you, your brand and your blog for FREE in Canva.
Your Instructor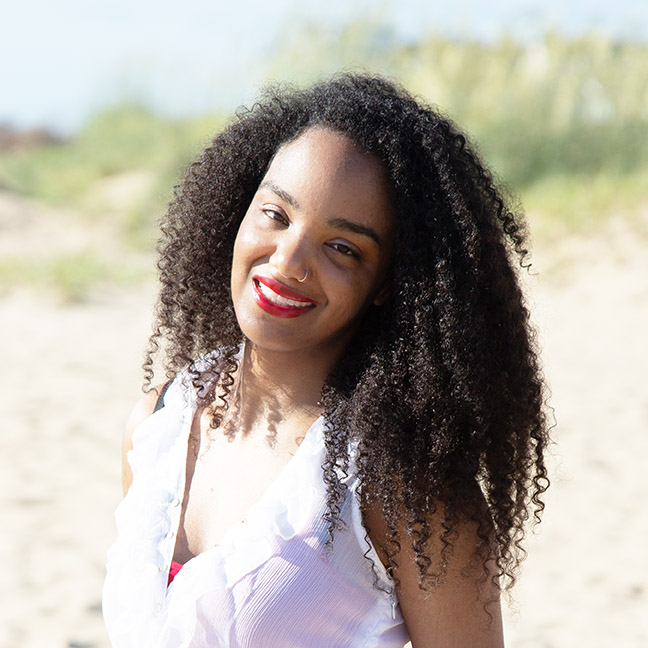 Hey! I'm Nadalie Bardo and I'm simply in LOVE with Pinterest. For the last 5 years, I've built my personal development blog, It's All You Boo's authority, and reach for free with just Pinterest and SEO. Achieving 1M views on Pinterest since my very first month, I've organically grown my email list to 13K subscribers and have 1000s of happy customers. As a Pinterest x Blogging Coach, I'm dedicated to helping bloggers achieve their goals of more traffic, more subscribers, and more sales.
What to know more about Next Level Pin Designs?
Let's take a look inside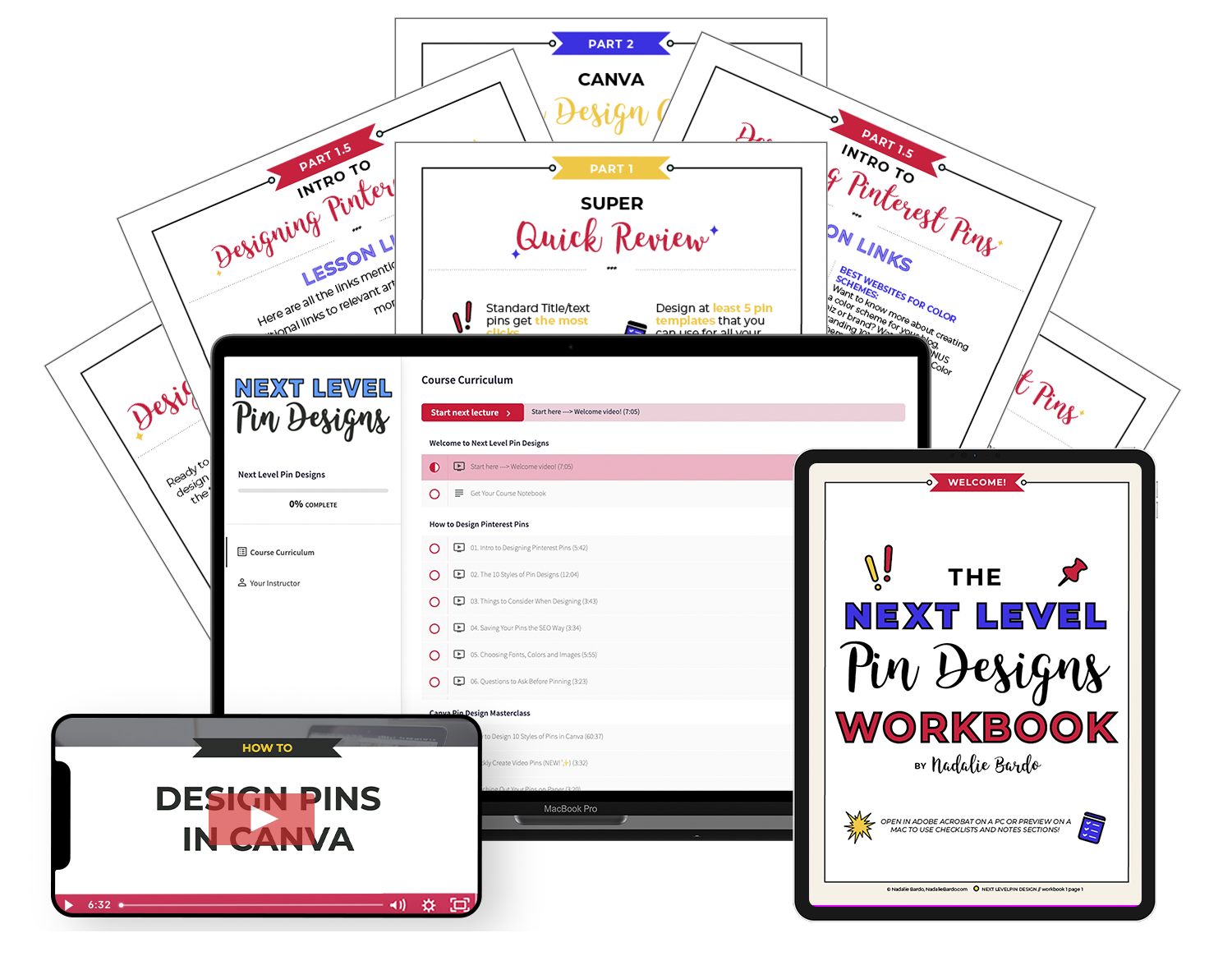 Join Next Level Pins and you'll get…
The How to Design Pinterest Pins training that breaks down the ingredients of a click-worthy pin, from making the right design choices when it comes to clarity and contrast, to learning how to save pins the right way.
60-Minute click-by-click Canva Masterclass, where you'll learn exactly how to design ten distinct styles of pins. No more wondering how someone designed a style of pin, you'll know all the Canva secrets.
Course Notebook and Worksheets, so you don't have to worry about taking notes and can focus on your pin designs instead. Simply download PDFs and print or save paper by typing right into them.
List of all the best sites for stock photos and fonts to help you create your next level pins. No more time wasted trying to find the best copyright-free stock images to fit your brand.
BONUS Branding 101 Color Scheme training to help you choose your brand colors. With an introduction to color theory and how to choose complementary colors you'll always know which ones to use in your pin designs.
All of this and more will be accessible to you 24/7 in Teachable.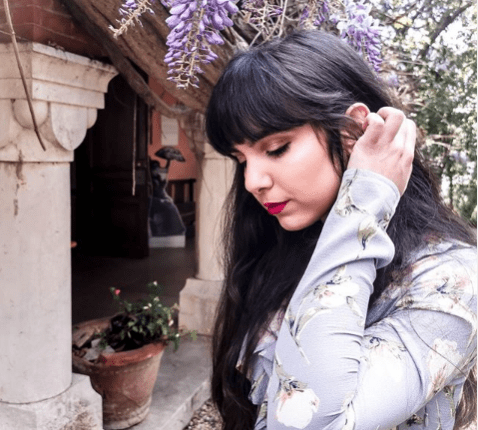 "Thanks to this course I could finally figure out how I wanted my pins to look like. I switched from random pins to a cohesive beautiful style with Next Level Pin Design"
- Lara, Blogger, The Sparkling Brunette
Ready to Design Next Level Pins?
CLICK THE "ENROLL IN COURSE" BUTTON BELOW TO GET STARTED.

"I thoroughly enjoyed Next Level Pins and feel better prepared as I create new pins. Nadalie does a wonderful job of making lessons easy to follow and stocked full of useful information. I know my pins are going to be 100% better now than they were before thanks to her!!"
- Morgan, Mom Blogger, Grace for the Moments
Here's how you design next level pins.
👍🏽
You click the enroll now button and securely check out with a credit card or PayPal.
✌🏽
You'll immediately receive a confirmation of your enrollment email, and invitation to log-into the course right here on Teachable, plus an email from me welcoming you to the program.
🙌🏽
You'll be on your way to designing next level pins by the end of the day.
(see below for your lesson-by-lesson breakdown)
👌🏽

You'll be off designing irresistible Pinterest pins for all your content that will take off on Pinterest. You'll even start getting compliments like "OMG, your new pins are gorgeous!"
👋🏽
Since you've mastered pin design, you'll be free to focus on other things like content creation and collaborations. All because you've got next level pins!
So, what are you waiting for? Click below to join now.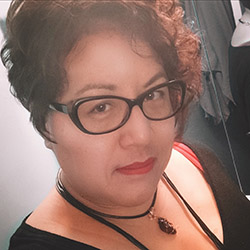 "I loved how Nadalie was able to breakdown the step-by-step process. I gained way more confidence when I used Canva. My favourite was learning about the 10 Pinterest styles and how to create them. Her info is pure gold for any blogger."
- Dale, Blogger, A Brain Away
Course Curriculum
Welcome to Next Level Pin Designs
Available in days
days after you enroll
Canva Pin Design Masterclass
Available in days
days after you enroll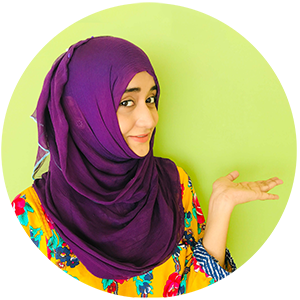 "While buying templates may save you time, learning how to create pretty, clickable pins from a Pinterest pro will save you money! After taking Next Level Pin Designs, I am able to create beautiful branded templates by using different pin designs I have never thought of. Definitely recommend this highly helpful course to level-up your pin designing skills so that you are able to create your own branded pins that actually get you more impressions, clicks and sales."
- Arfa Nazeer, Blogger, She Means Blogging
Frequently Asked Questions
When does the course start and finish?
The course starts the instant you enroll. It is a completely self-paced online course - you decide when you start and when you finish. You can binge all the lessons or take your time, the choice is yours. That means this course, including all the videos, notes and worksheets are accessible to you 24-7 on-demand.
How long do I have access to the course?
How does lifetime access sound? After enrolling, you have unlimited access to this course for as long as you like - across any and all devices you own. You'll also get access to all future updates and upgrades.
If I join, do I need to pay for anything else?
This course is all you need to design Next Level Pins. I teach you click-by-click how to create beautiful pins in Canva for free. Anything additional I mention like buying fonts, for example, is optional, not required. Plus, I share my list of all the best sites for finding free stock photos and free fonts.
Who is this course made for?
If you're struggling to create Pinterest pins you're confident about, this course is for you. If you know you're pins are not click-worthy and not on the same level as your content, then this course is also for you. And if you're so not a graphic designer, but you want to design pins that look professional, Next Level Pin Designs is the course for you.
I've taken Pinterest courses before, what makes your course different?
You're so not alone in that! This course is solely dedicated to helping you design better Pinterest pins - that's it. What sets it apart is that it not only teaches you design theory but techniques as well. This is the only course that trains you to be a Pin design master, showing you exactly how to design ten distinct styles of pins. What's amazing is that you can do all of this for free using Canva. If you're looking for an all-in-one Pinterest course that covers everything (including everything in Next Level Pin Designs), check out my Pinterest Popular program.
What is Canva, do I need to pay for it?
Canva is a free online graphic design tool accessible through any web browser like Chrome or Safari. You don't need to download or pay for anything to use it. Simply sign up for a free account at Canva.com and you're on your way. What makes Canva amazing is how user-friendly it is. Anyone can be a graphic designer with Canva. You can upgrade to a monthly plan with Canva, but it's not required for this course.
I'm so not tech-friendly, will I be able to complete this course?
Do not worry! This course is created with the absolute newbie, non-tech person in mind. Each and every lesson takes you click-by-click. I break everything down to simple basics so you're not left confused. If you've never used Canva before, you'll be a pro by the end. During the 60-minute Pin design Masterclass, I show you how to use all of Canva's features. Next Level Pin Designs is also a crash course in Canva!
How long does it take to complete this course? I'm so busy!
The course is accessible 24/7 on any device so you can work on it whenever or wherever you have time. The total run time of the course is two hours, you can complete it in a day and be off designing next level pins in no time.
What makes this course special, can't I find this information online?
Sure, there are loads of blogs and websites out there about pin design, but as I'm sure you've noticed that great content is hard to find. What you will not find is a complete deconstruction of what it takes to design next level pins that actually get noticed on Pinterest. My 60-minute Canva Pin design masterclass is one of a kind and will change the way your design pins. There's nothing like it online. Did I mention that with my bonus lesson on choosing color schemes, this is basically an introduction to branding 101 too? THAT's something you'll only get here!
What if I have questions or need help during the course?
No worries at all! I'm here to answer each and every one of your questions. Just send me an email me (
[email protected]
) any time.
Is this course worth the price?
Think about it this way, your choices are to get better at designing Pinterest pins or pay someone else to do it. A graphic designer charges well over $200 for just a few custom Pin templates. You could also purchase generic pin templates, that could cost you at least $50. But, even then they're not unique to you, your brand or your blog. Next Level Pin Designs teaches you all you need to easily design click-worthy pins, you'll never need anything else. The choice is yours.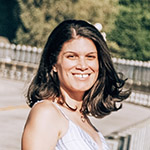 "I was in a Pinterest designing funk until on a whim I decided to take the Next Level Pin Designs. I applied what I learned and the first pin I created turned into an overnight hit on Pinterest! Next Level Pins one of the best courses I've purchased."
- Kathy, Travel x Food Blogger, Tasty Itinerary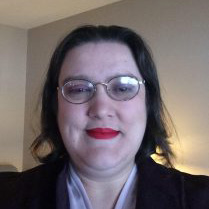 "I love Nadalie's teaching style, she presents the material in a very approachable manner. I feel confident that I can tweak my current pin templates into something that will get me the traction that I'm searching for on Pinterest. She really simplifies things and takes the overwhelm out of pin design! "
- Katherine, Craft and Home Decor Blogger, Katherine Dedul